The Environment Protection Department of Government of Balochistan plays an important role in improving the plight of common man and bringing about a perceptible change within the society by minimizing and eliminating adverse environmental effects of effluents being discharged from industrial activity, wastes of all kinds and pollution detrimental to public health, safety and welfare. The Department enforces qualitative and quantitative standards for discharge of effluents, waste, air pollutants or noise either for the general applicability or for a particular area or from a particular source in the form of National Environmental Quality Standards (NEQS) and other standards established under the Pakistan Environmental Protection Act, 1997 and any rules and regulations framed there under.
The department functions under the provisions of Pakistan Environmental Protection Act, 1997.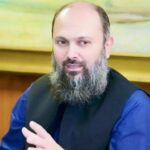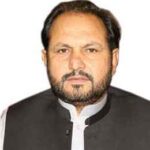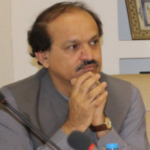 Our Focused Environmental Issues
Our aim is to serve as main environment regulatory body for Balochistan Province, responsible for implementing National and Provincial Laws, and improving the protection of the Environmental and Natural Resources of Balochistan, developing policies for improvement and sustainable use of nature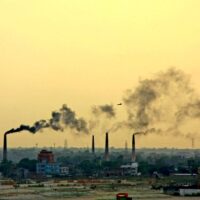 Air Pollution
Air pollution is a mixture of solid particles and gases in the air. Car emissions, chemicals from factories, dust, pollen and mold spores may be suspended as particles.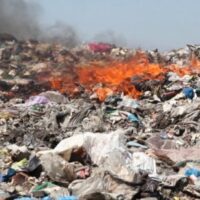 Soil Pollution
Soil contamination or soil pollution as part of land degradation is caused by the presence of xenobiotics chemicals or other alteration in the natural soil environment.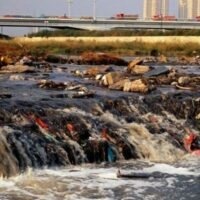 Water Pollution
Water pollution is the contamination of water bodies, usually as a result of human activities. Water bodies include for example lakes, rivers, oceans, aquifers and groundwater.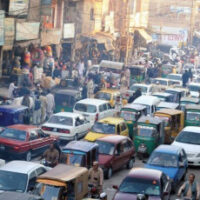 Noise Pollution
Noise pollution, also known as environmental noise or sound pollution, is the propagation of noise with ranging impacts on the activity of human or animal life
We have a strong commitment with our partners who have been in support and collaboration through out our interventions and activities for the Protection of the Environment.